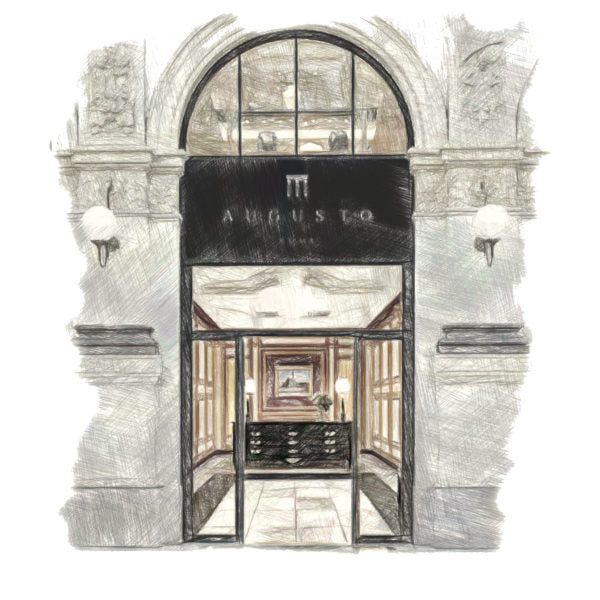 1960 "L'inizio della storia"
Marcello, the founder of Augusto Workshop and the father of the current owners, opened a small bag workshop on the outskirts of Rome with his wife in 1960.
The elegant Augusto bags, which are handmade from luxurious leather, were highly sought after by wealthy people in Rome.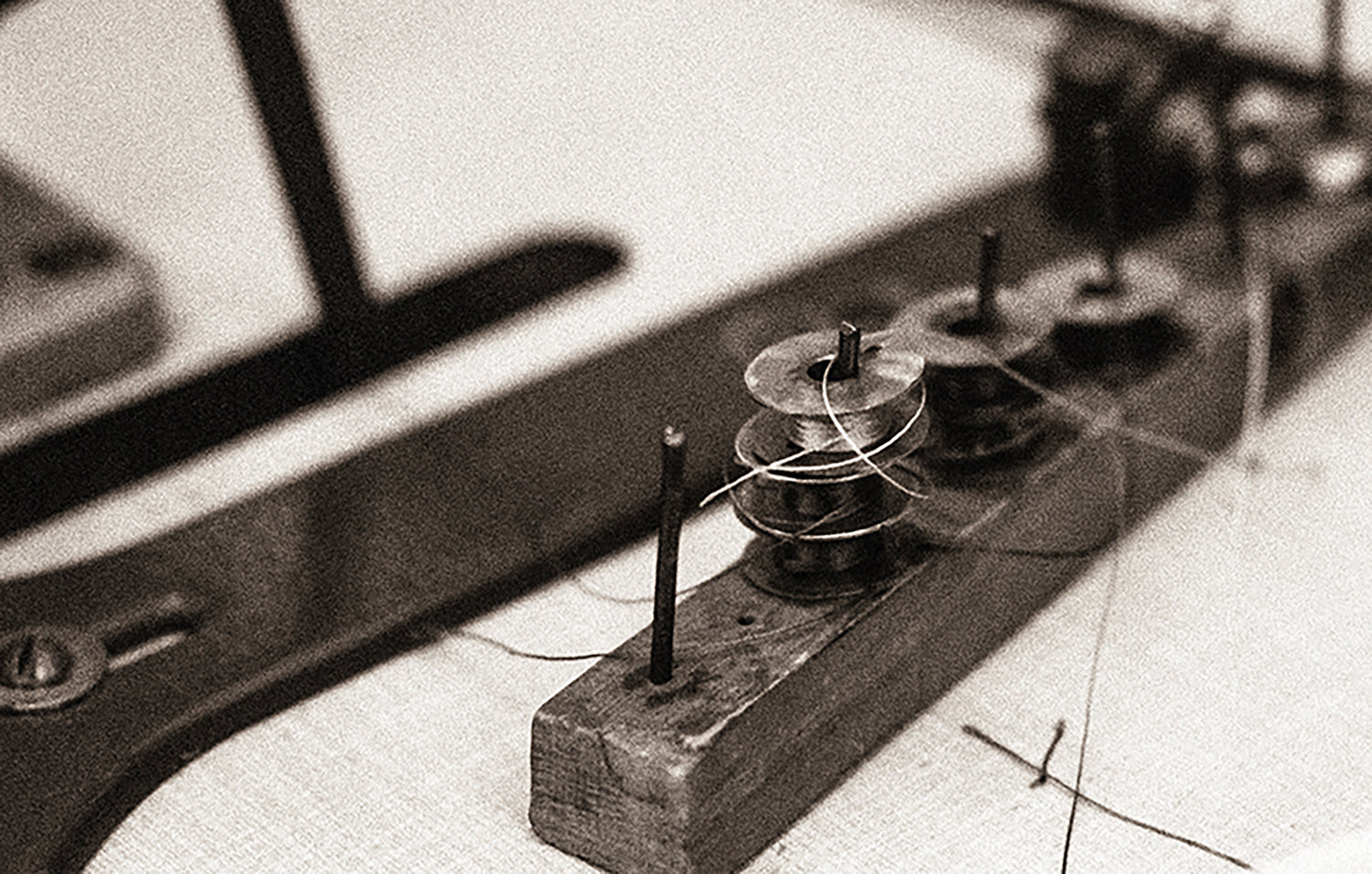 1970's "Piccoli Artigiani"
Marcello's two sons, Mauro and Andrea, have been immersed in their father's workshop since childhood.
Having spent their time in the workshop enjoying the smell and feel of leather and growing up amidst the streets of Rome, they were the perfect successors to the Augusto workshop.
And they felt the changes in Italy firsthand even before their fathers. Their sensibilities breathed new life into Augusto's workshop.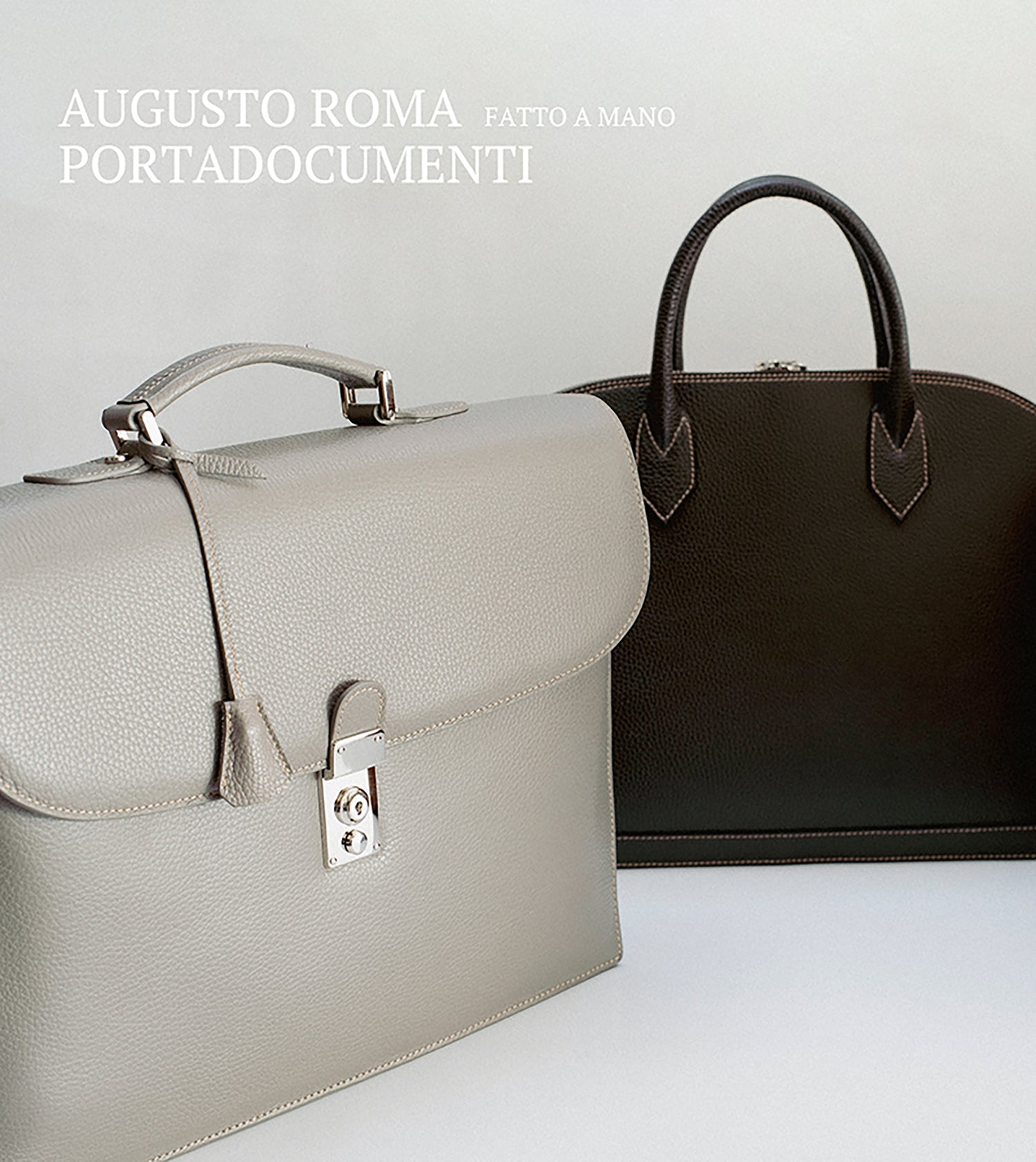 1990's "La Seconda Generazione"
In the 1990s, a wave of cost reductions came to Italy as well. Low-quality leather bags began to be mass-produced, but Augusto consistently maintained quality and continued to make beautiful bags.
Around this time, Mauro and Andrea took over the workshop. Augusto pursues even higher quality and now produces only very limited quantities.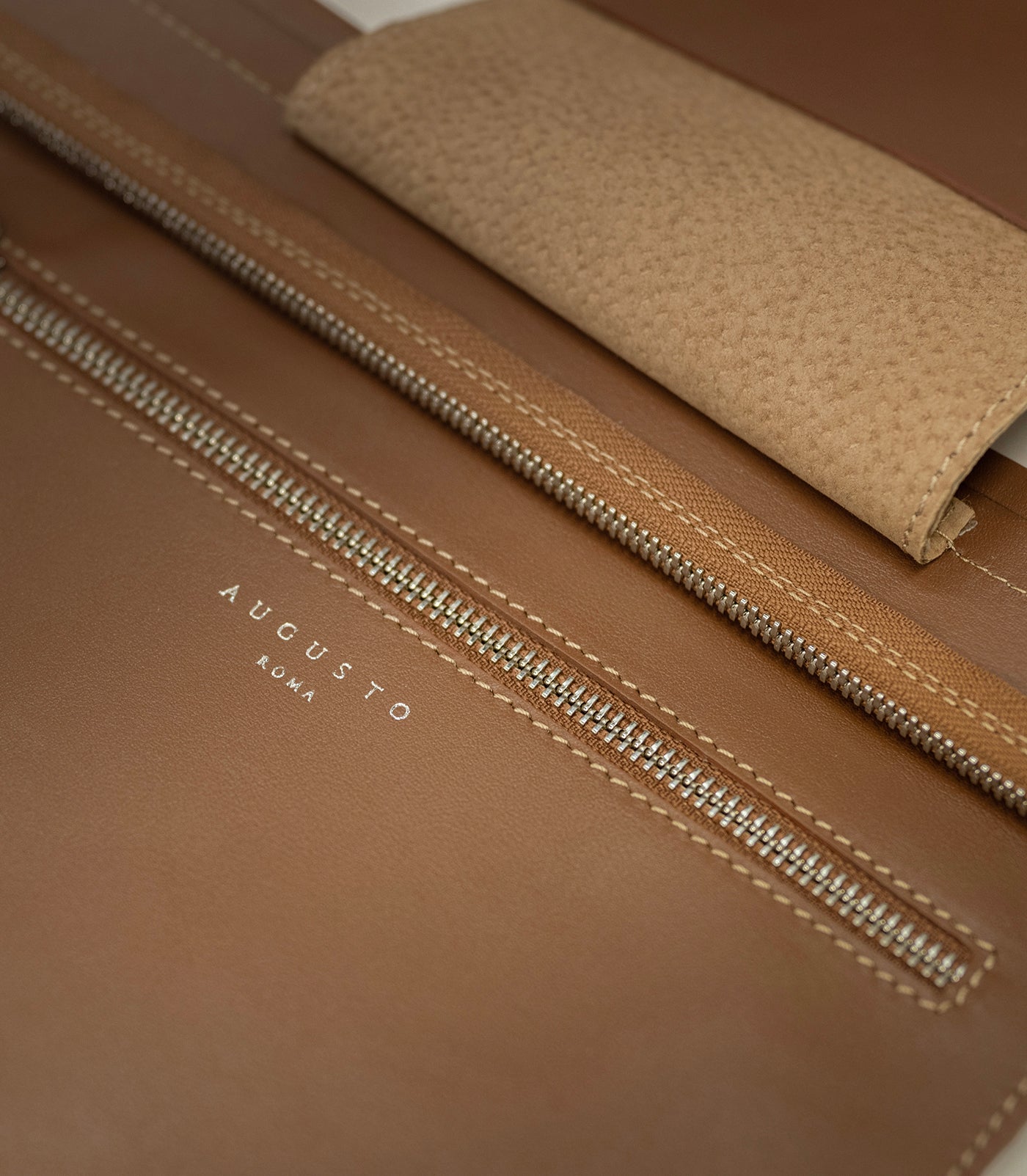 2018 "Una Decisione"
2018年、二人の兄弟はある決断を下しました。
それは彼らの原点であり、1960年代から絶えることなく最高の職人技術で作り続けてきたブリーフケースやプロフェッショナル向けのバッグを、最上級のエクスクルーシブなブランドとして再出発させることでした。
このブランドは古代ローマ初代皇帝の名に因んで AUGUSTO アウグストと名付けられ、最高品質のレザーと屈指のクラフツマンシップで生み出されるラグジュアリーなレザーアイテムブランドとして、同じ場所で新しい道を歩み始めたのです。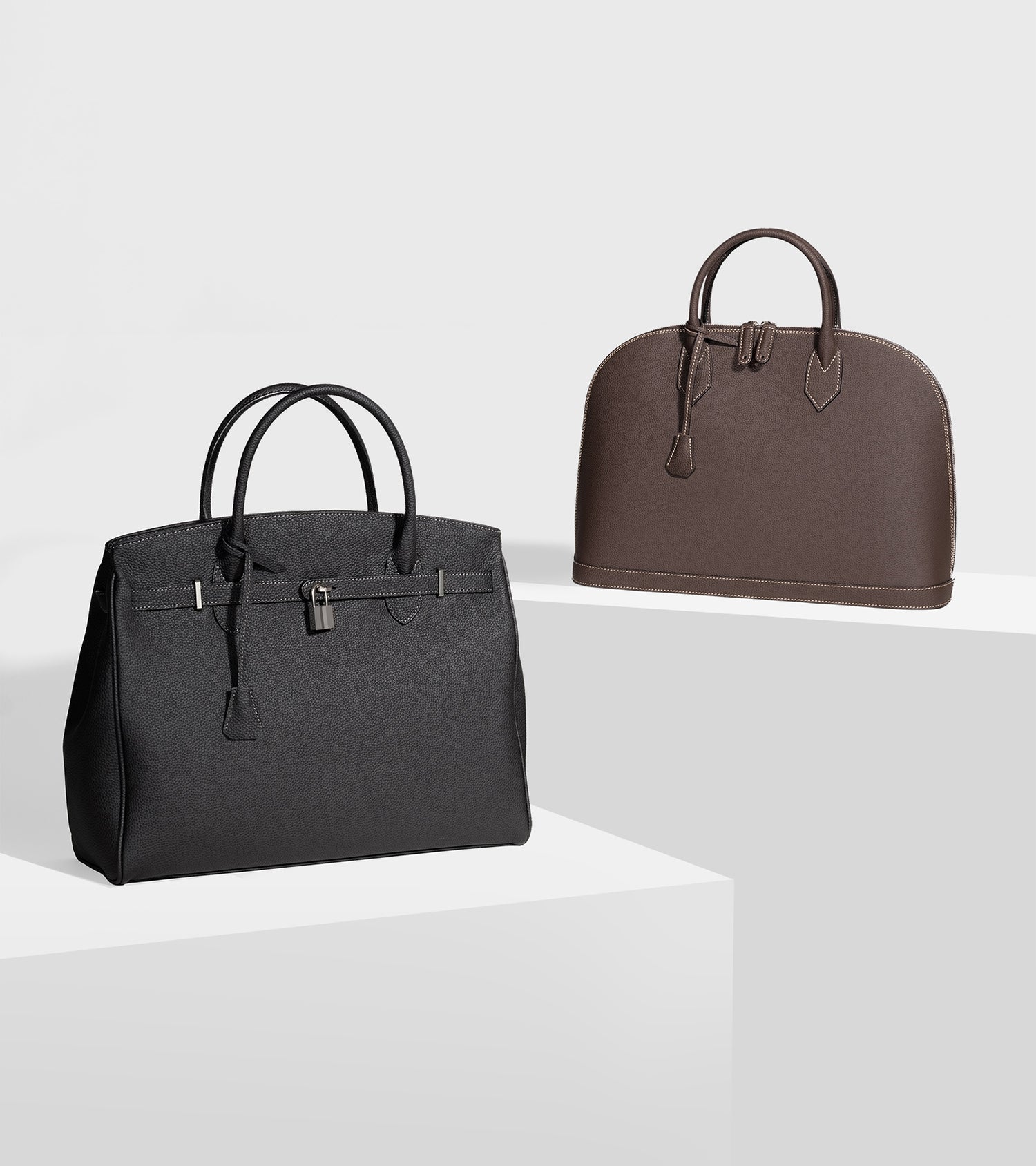 2019 "La Nuova Icona"
2019 was a memorable year.
The brand held its first exhibition event in Rome's Via del Corso, unveiling a collection that included Augusto's new icon, NAVONA.
Starting with this CLASSIC BAG COLLECTION, which consists of four core models, we have begun public sales of men's bags, including online.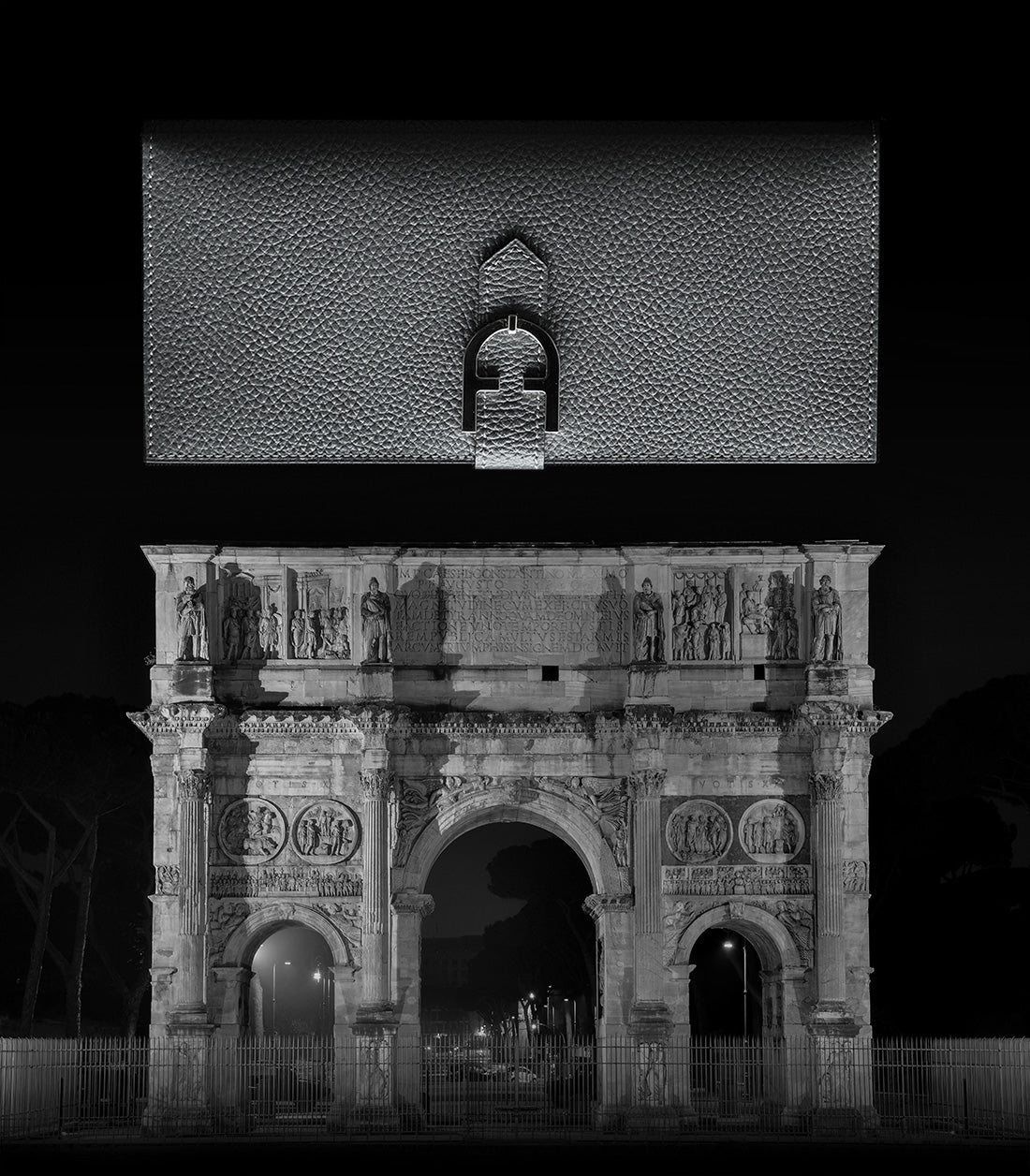 2022 "TRIONFAL e L'arco Romana"
In 2022, Augusto will release TRIONFAL, a wallet series with symbolic metal fittings, online.
The metal fittings, which are modeled after the arch of the great Arch of Costantine, were named L'arco Romano and debuted as the brand's next icon.
HISTORY
PHILOSPHIA
august's philosophy
Bella come le sculture ed eterno come Roma.
"Beautiful like a sculpture, eternal like Rome"
There is no better word to describe the Augusto bag.
Bold, powerful and beautiful, like a Gian Lorenzo Bernini sculpture, Augusto's bags are at the same time as timeless as Rome itself. It also has the durability to last a long time.
Ho trovato una città di mattoni, ve la restituisco di marmo.
"I will inherit Rome as a city of bricks, and leave it as a city of marble." (Words of Augustus, the first Roman emperor)